We are working with five Local Authorities across the region to develop Adopt North East, a regional adoption agency, and we'd like to get your views about this.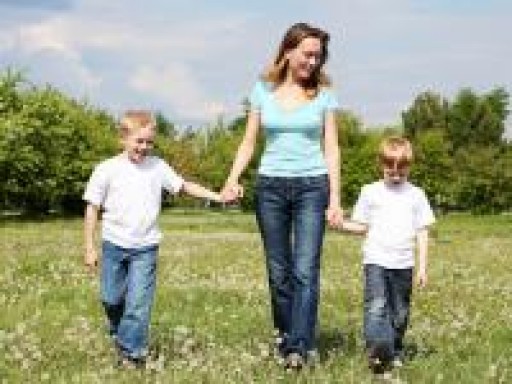 Creating a regional adoption agency will allow for streamlined, efficient services that can focus on supporting adopted families and recruiting more adopters to support some of the region's most vulnerable young people. To tell us what you think about these proposals click here:
RAA Adopt North East Consultation
.
If you have questions about this, please contact Vicki Nixon at North Tyneside Council here: engagement@northtyneside.gov.uk or on: 0191 643 8215.